Hello Everyone,
The July Update is here! Enjoy three new crates, the Eco Crate, BIG Crate, and MagiCrate, as well as the plugins added along with them. Some new additions include: Disguises (/dis), Spells (/cast), Bounties (/bounty), and Chairs. A full list of changes in the update can be seen here. Unfortunately, due to performance issues with the current version of the plugin, pets have been temporarily removed from the server, we hope to have them back again soon. No pets will be lost upon it being re-added, including ones unlocked while removed. Other plugins may phase in and out, too as we continue the process to debug what the issue is.
There is also a sale going on that will last until July 7th. Up to 40% off ranks and 50% off keys. New shop items have been added, including a discount rank, VIP Lite, which is $10.00 USD, currently on sale for $8.00. The list of paid rank perks has also been updated with the addition of this rank. Points obtained from these ranks or from our monthly voting contest can be used to purchase the new Legendaries and Epics from the update starting today. Speaking of the monthly voting contest, here are our winners:
1st: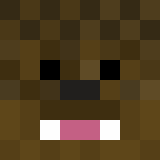 Triogon (162 votes)
2nd: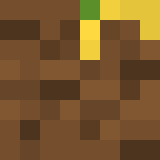 JesterJesh (160 votes)
3rd: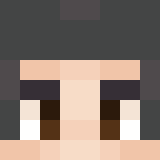 hsjoerd (138 votes)
4th: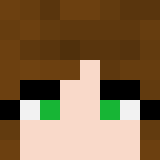 Multiflyer (131 votes)
5th: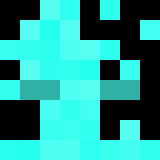 AlexYss (126 votes)
July will also feature a voting contest. 4000 points for first place, 3250 for second, 2500 for third, 2000 for fourth, and 1250 for fifth. In addition to the normal rewards, one lucky person in the top 20 voters for the month will receive VIP Lite for free.
Regards,
The CrateCraft Staff Team