Hello Everyone,
I would first like to congratulate the winners of CrateCraft's first voting contest:
1st: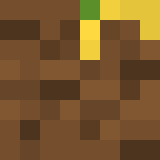 JesterJesh (161 votes)
2nd: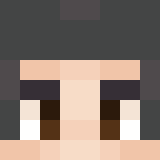 hsjoerd (151 votes)
3rd: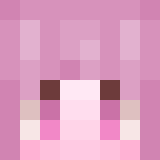 MommaJelly (150 votes)
4th: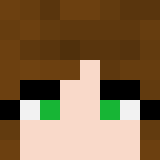 Multiflyer (137 votes)
5th: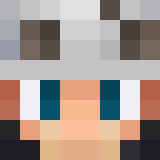 TheNexusEclipse (126 votes)
This month will also feature a voting contest, but it also has an added bonus: for the first two days of the month, voting rewards are doubled. The voting contest will feature similar rewards to last month.
Unfortunately, due to unforseen bugs, implementation of the planned May update is being delayed. We hope to have it out within the first week of June. However, as promised, the top voters will still be able to use their won website points to get any old or new perks. The new legendaries and epics are available for top voters or VIPs to obtain now at https://www.cratecraft.net/points. News regarding the update will be posted both on the website and in our discord: http://discord.gg/EyntasM.
Regards,
The CrateCraft Staff Team